All Gave Some...
Some Gave All...

QUAD CITIES LAW ENFORCEMENT
OFFICERS MEMORIAL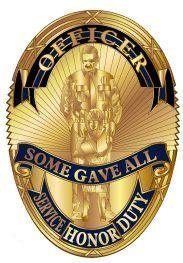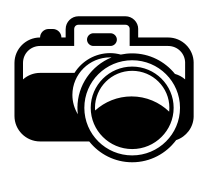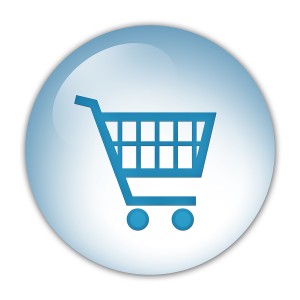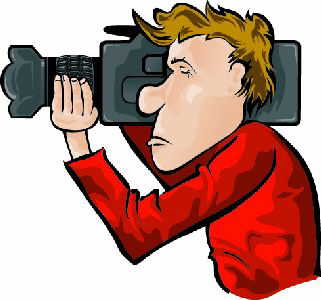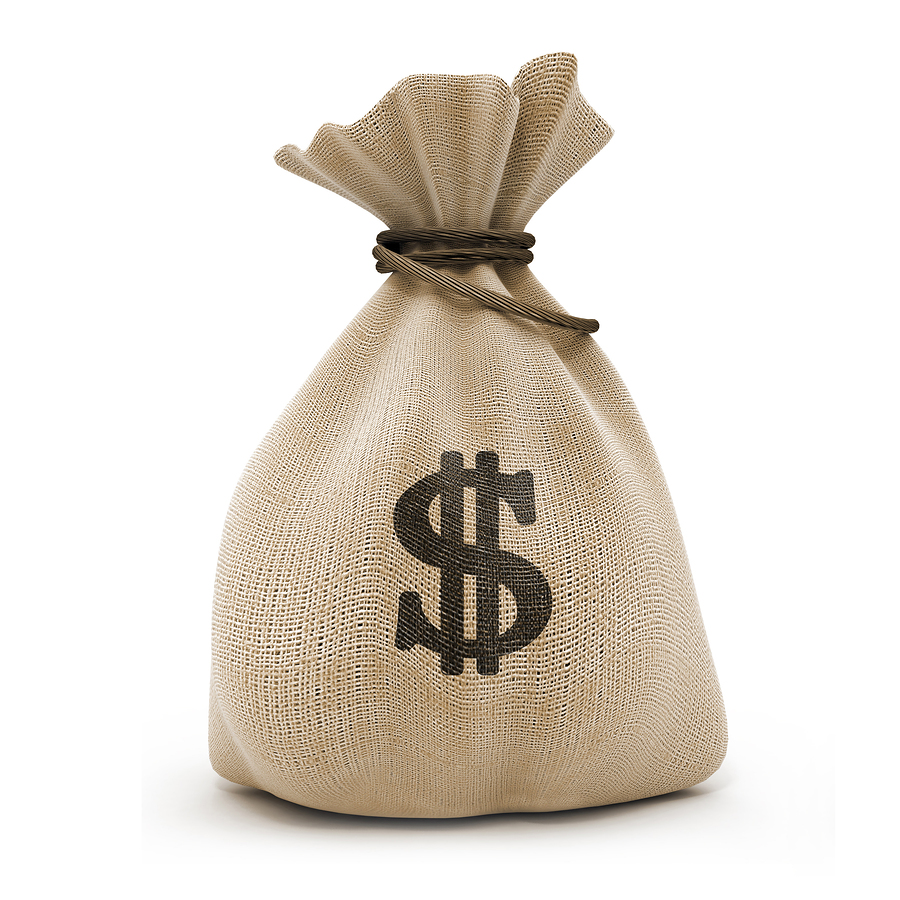 Below 100 Intensive Training
"If we would just slow down, wear our seatbelts and clear intersections, we could get our line of duty deaths to below 100 a year."

The idea of Below 100 began at that table and continues today, and it's evolved into the Below 100 Program, an initiative that aims to reduce the line of duty deaths to below 100, a number not seen since 1944. If you're reading this, consider yourself part of this conversation.
Officer Appreciation Dinner
Friday April 27, 2018
Get your tickets at the door or coming soon online!​
Next Committee Meeting:

Memorial Service - May 6, 2018
​​2:00 pm.
Edgewood Baptist Church
2704 38th St, Rock Island, IL ​
then a procession to the Justice Center in Rock Island IL.​

Download the flyer for dinner and service here.​​
​​
Vehicle Raffle
2004 Ford Explorer NBX
Download Flyer
Purchase at the dinner or from a committee member.

Gun Raffle
XD 9mm MOD.2 5in​ Tactical
Download Flyer​
Tickets may be purchased at the dinner or from any Committee member.
​Drawing on May 28th, ​ 2018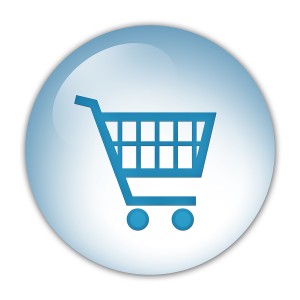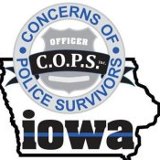 Purchase your tickets for
Appreciation Dinner