All Gave Some...
Some Gave All...

QUAD CITIES LAW ENFORCEMENT
OFFICERS MEMORIAL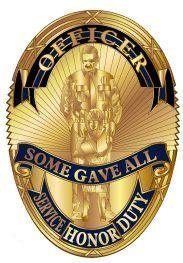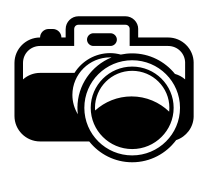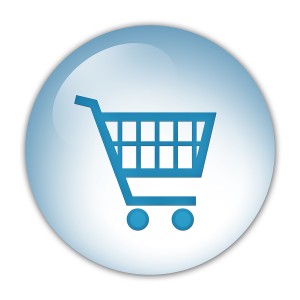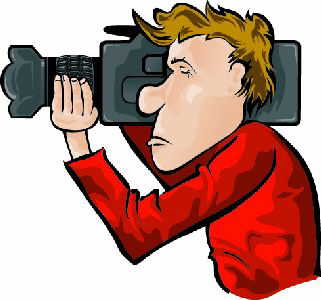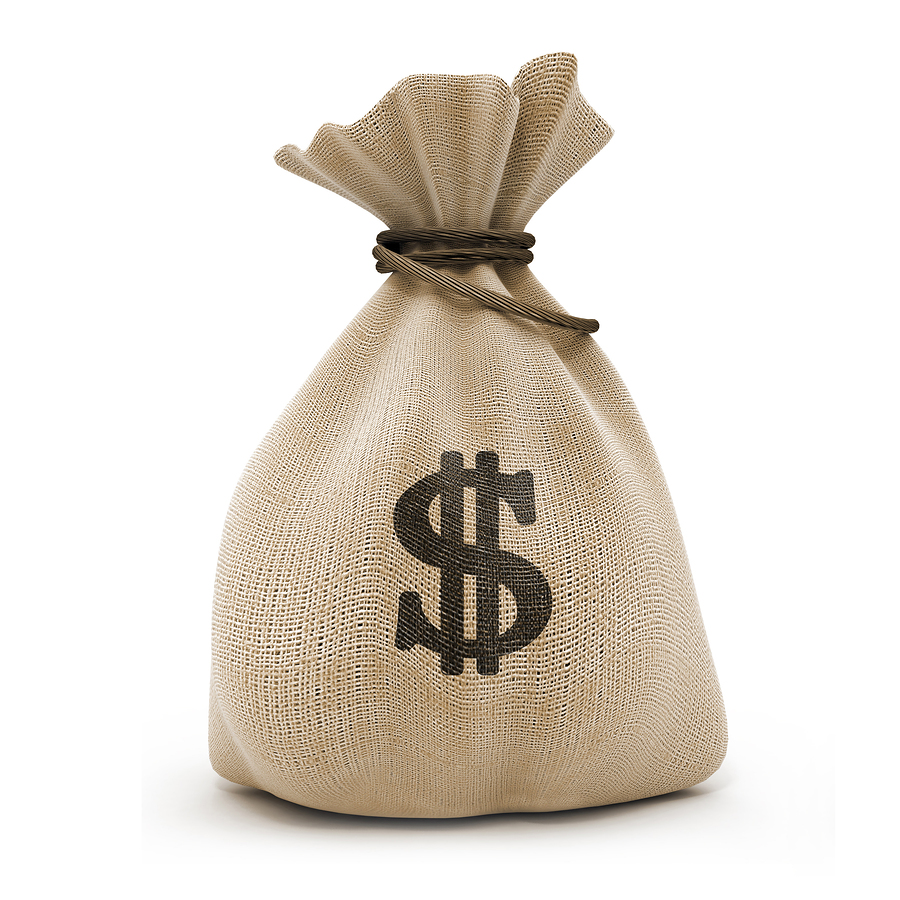 Below 100 Intensive Training
"If we would just slow down, wear our seatbelts and clear intersections, we could get our line of duty deaths to below 100 a year."

The idea of Below 100 began at that table and continues today, and it's evolved into the Below 100 Program, an initiative that aims to reduce the line of duty deaths to below 100, a number not seen since 1944. If you're reading this, consider yourself part of this conversation.
Officer Appreciation Dinner
Friday April 26, 2019
Get your tickets at the door.
Next Committee Meeting:
Tuesday February 12th
11am BridgePointe 485
​​
Memorial Service - May 5, 2019
​​2:00 pm.
North Ridge Community Church
1700 Blackhawk Trail Road
Eldridge Iowa​ ​
then a procession to the Justice Center in Rock Island IL.​


​​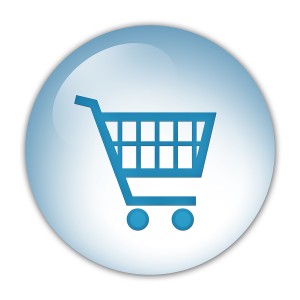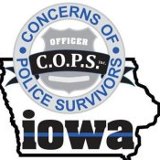 Online ticket sales for
Appreciation Dinner
are now closed.
Tickets may be purchased at the door.​