EVERYTHING YOU NEED FOR YOUR BUSINESS
Officer Appreciation Dinner
Friday April 28, 2017
Stoney Creek Hotel and Convention Center


> Event starts at: 6pm
​
> Texas Roadhouse meal.
> Raffle, QCLEOM merchandise
>​​​​ Spin the wheel with prizes for kids
> Kids Meal Only $ 5.00 includes Hot dog, mac and cheese, desert and drink
> ​​​​Adult tickets $25
> Tickets may be purchased at the door.
If you purchased tickets online you can pick up your
tickets at the door.​​​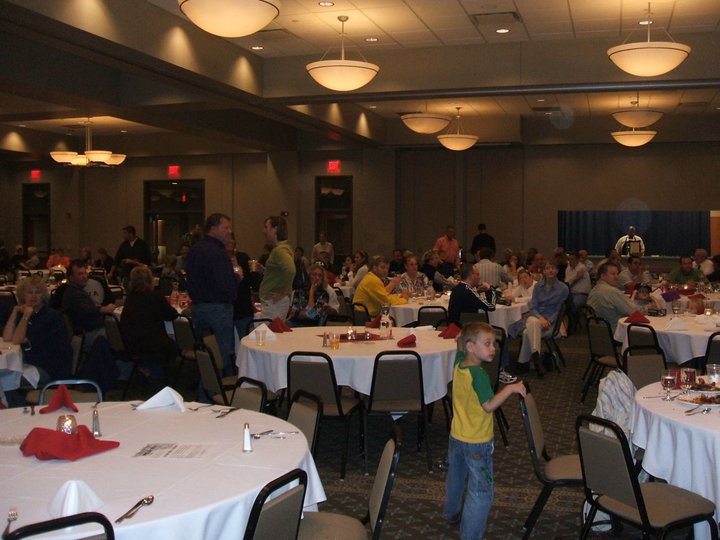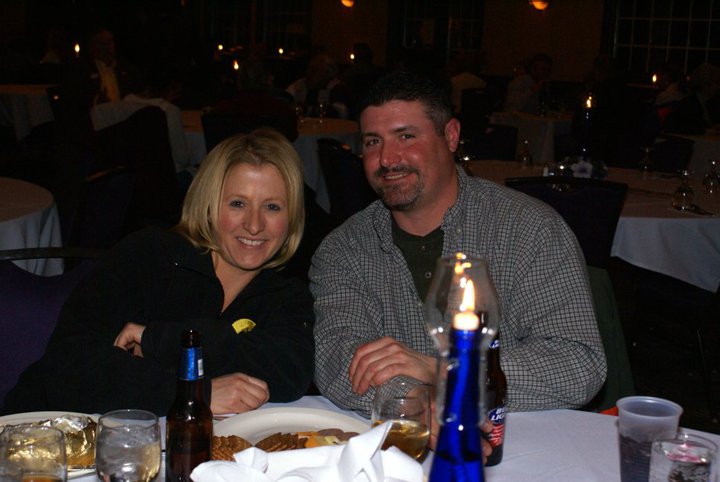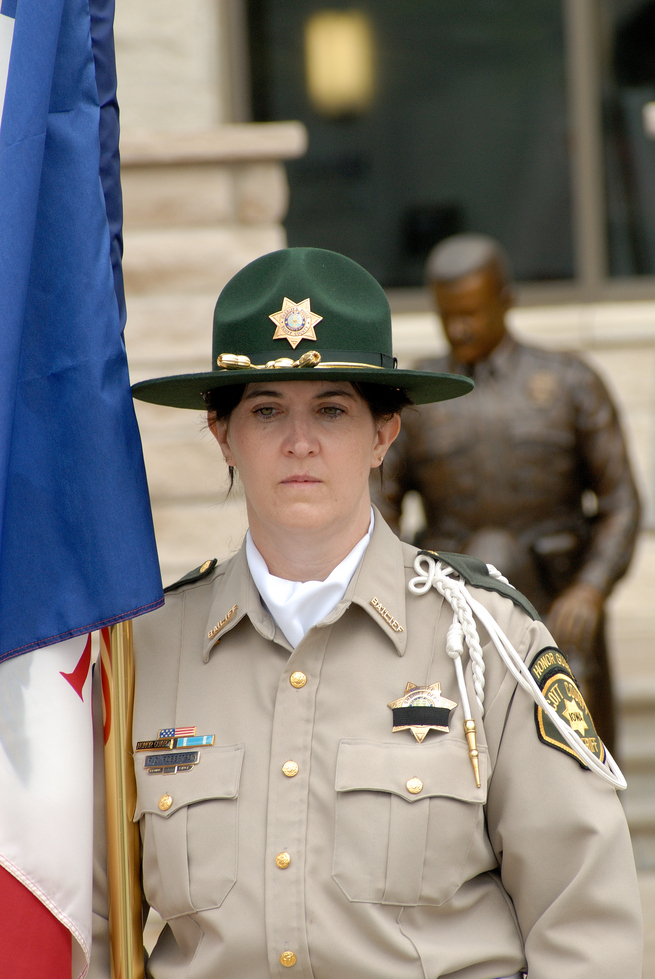 Pictures below from Dinner event!


Stoney Creek Hotel in Moline​

Doors open at 6pm and dinner served at 6:30pm​​